Angell in 71st China Medical Equipment Exhibition
Release time:2014-04-24
Angell in 71st China Medical Equipment ExhibitionThe 71st CMEF (Spring Edition) held in Shenzhen convention and exhibition center from 17th to 20th April.
There are over 2800 exhibitors from more than 20 countries attended this show. Angell shows up with star product, as featured product the Angell DR got a big extensive attention.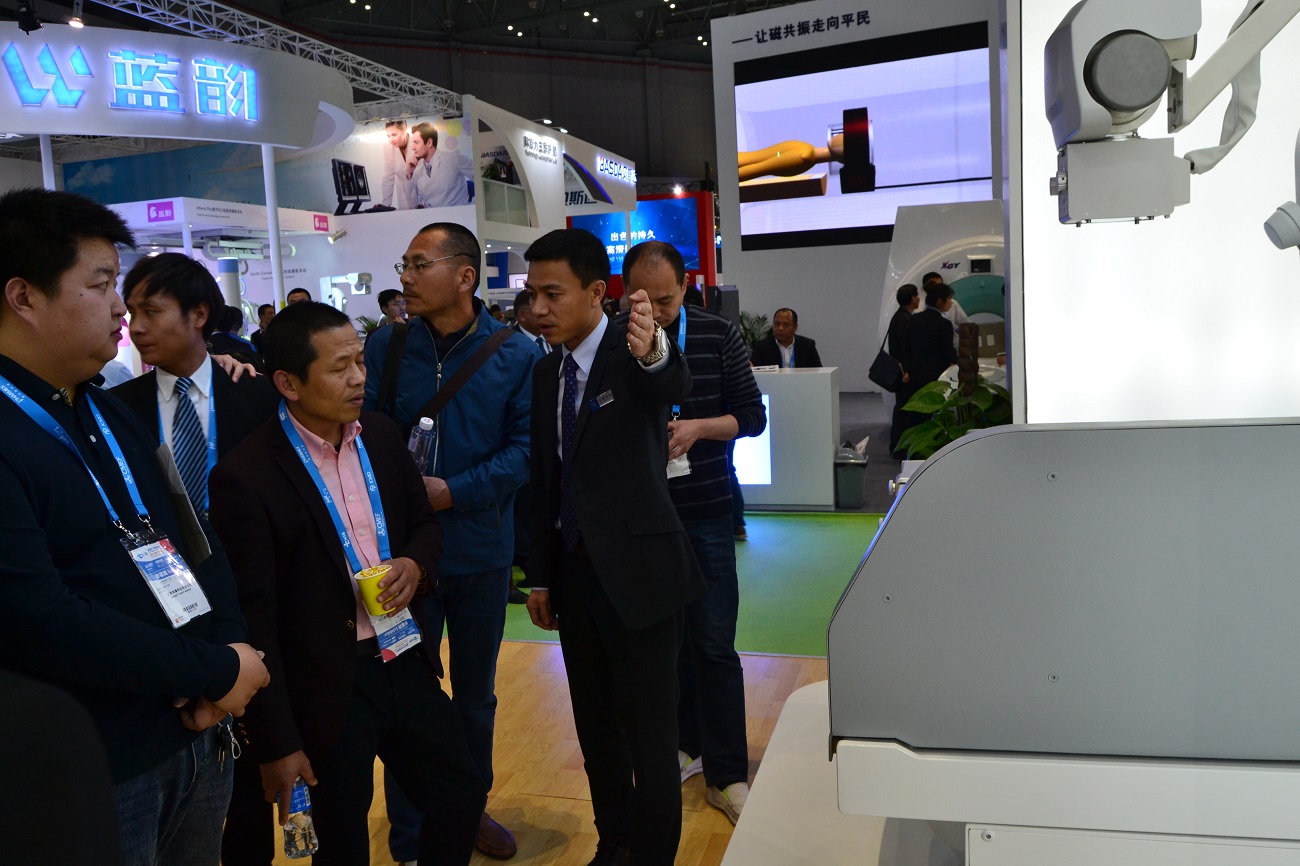 Innovation and quality first is the concentrating point since Angell found. With the over 10 years hardworking for innovation and quality, Angell got highly compliment from the market. During the exhibition, once Angell DR product lineup showed at the first time, the attention and consulting comes together at the very first time.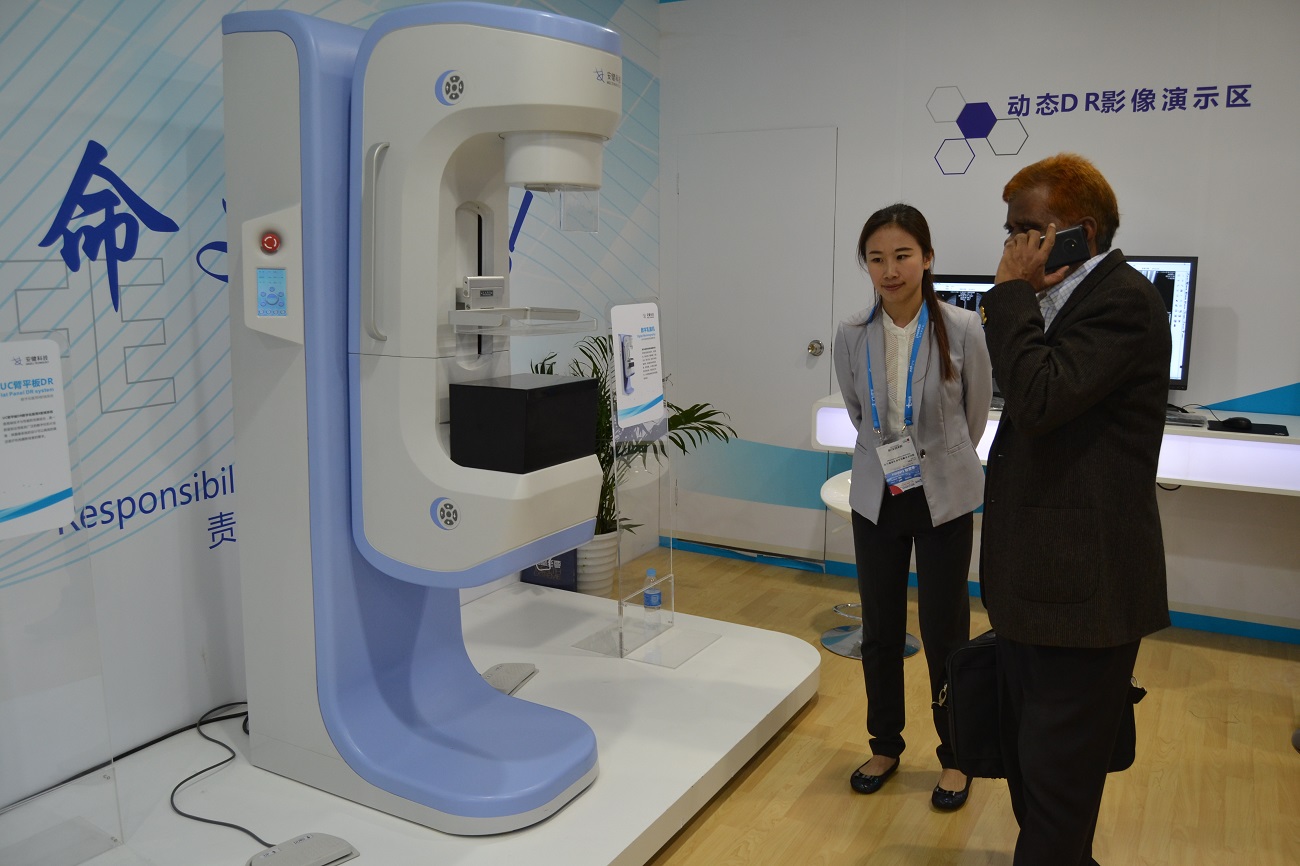 CMEF is the important exhibition platform, during four days exhibition, Angell competes and shows great power. Still, Angell will keep moving forward for China nationality medical device field.