Shenzhen Angell Technology in CMEF Autumn 2017
сроки выпуска:2017-11-06
Along the "the Belt and Road Initiatives" Strategy vigorously explore the overseas market


From 28th Oct to 1st Nov, the 78th China International Medical Equipment Fair (CMEF Autumn 2017) was held at Kunming Convention and Exhibition center. Around 150,000 visitors and 3,000 Exhibitors from 28 countries and regions all around the word. Angell Technology successfully participated in the CMEF Autumn 2017.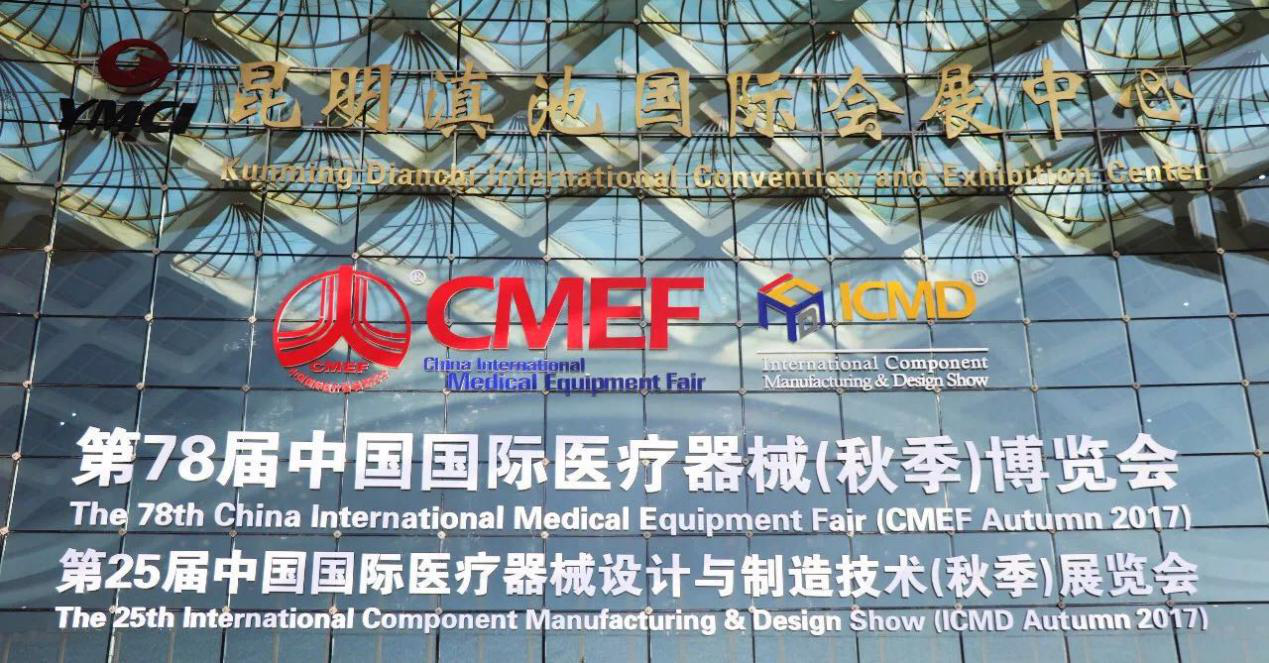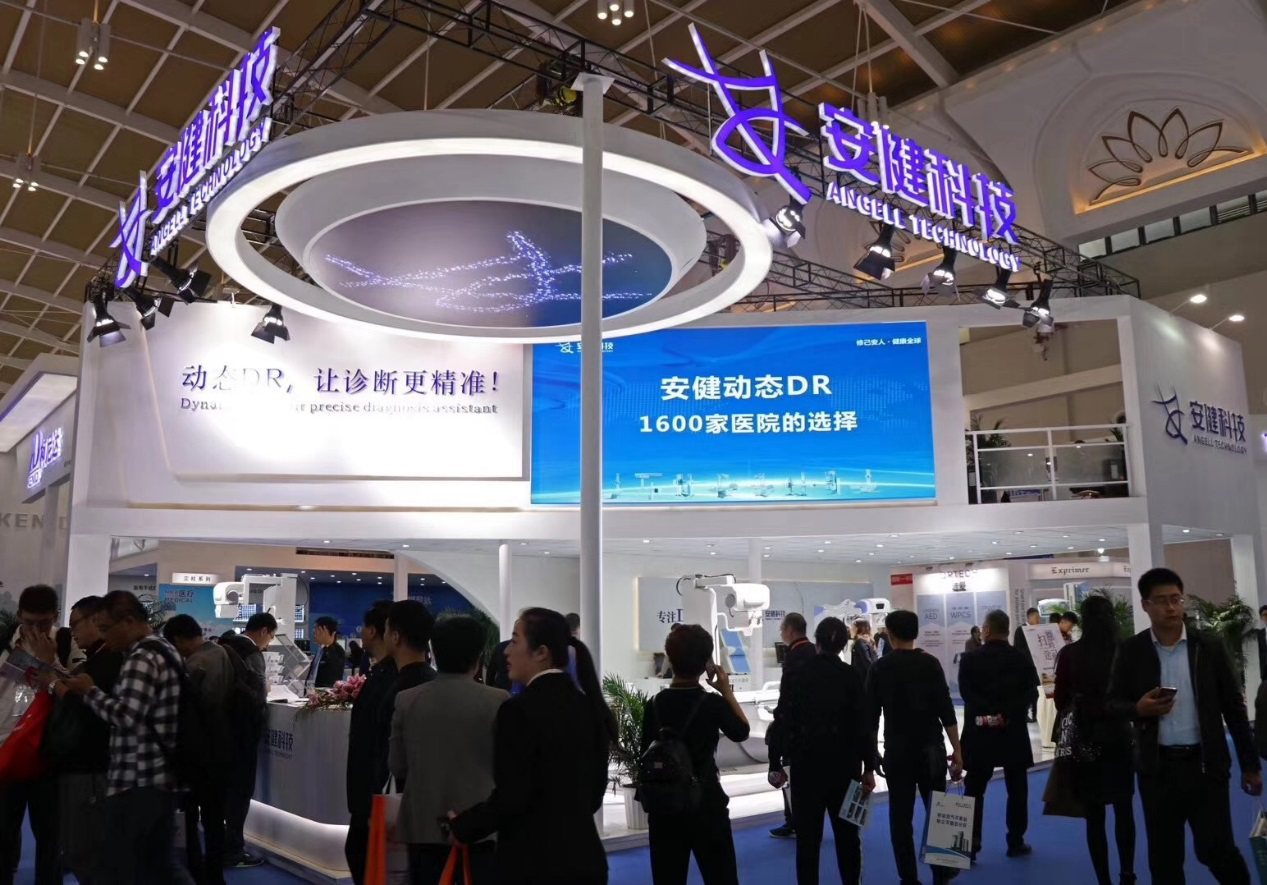 Dynamic DR is still the focus of exhibition. Dynamic DR DT570 and DTP570 was exhibited on the booth, which attracted many visitors and doctors to come over and get them interested.
Angell Dynamic DR installation quantity has been over 1600 units, we believe the number will continue to grow rapidly.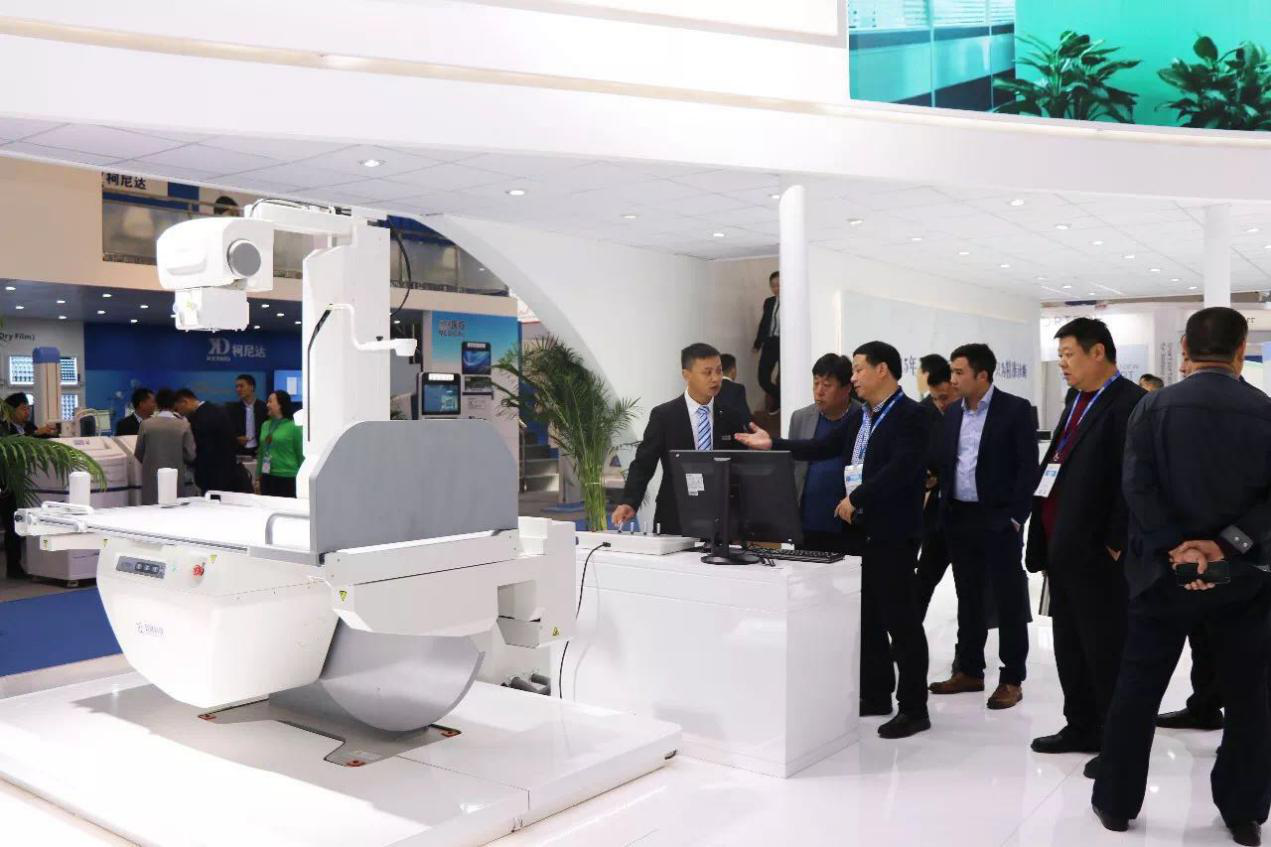 Besides Dynamic DR, the regular DR, mobile DR, Digital Mammography were exhibited also. With 15 years of research and development, Angell's products can be found in healthcare facilities in over 30 countries and regions, serves nearly 7,000 medical institutions worldwide. Angell's products have realized the coverage from the regular DR to dynamic DR, the extensive product lines are able to satisfy the needs of different hospitals.
Along with the "the Belt and Road Initiatives" strategy, Angell Technology will vigorously explore the overseas market and actively cooperate with overseas customers, provide quality products and services in worldwide.